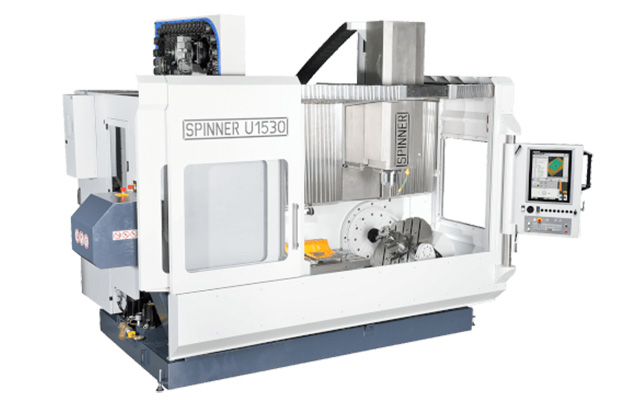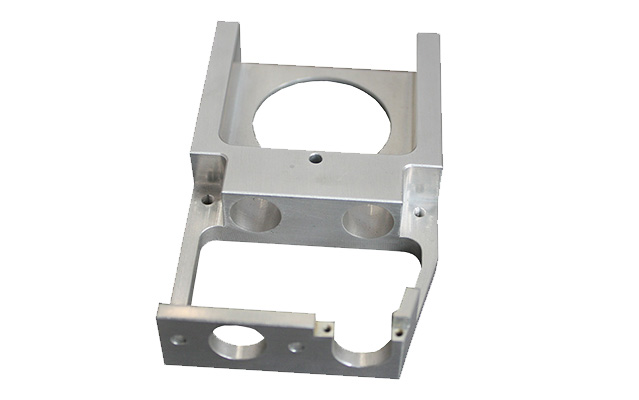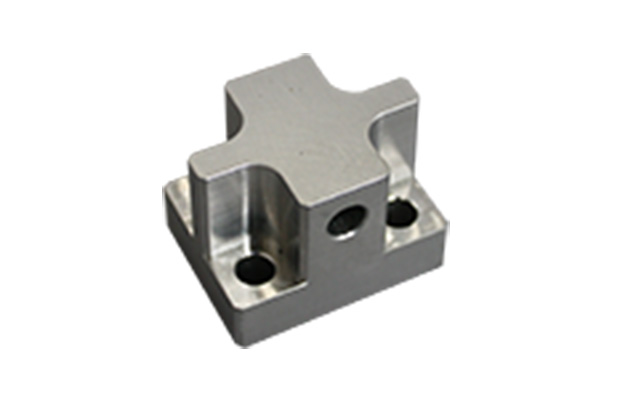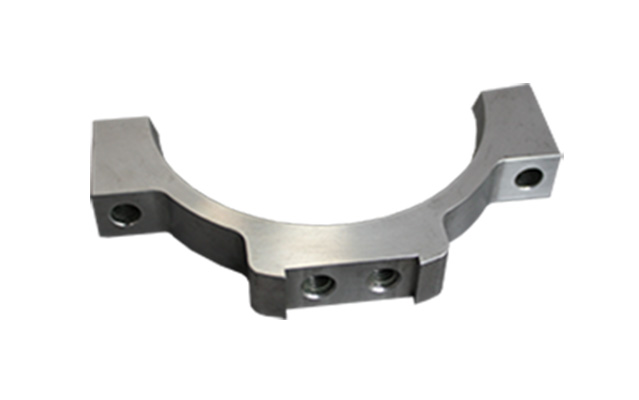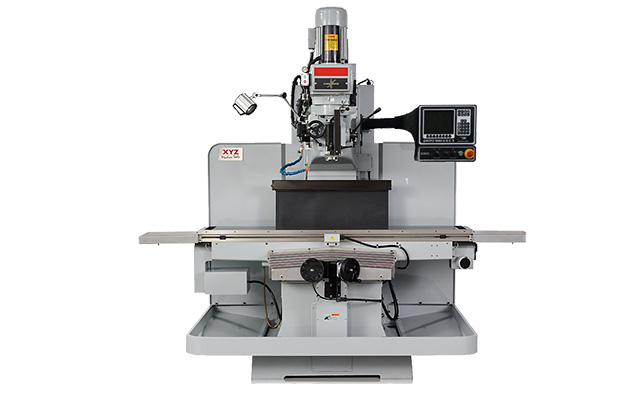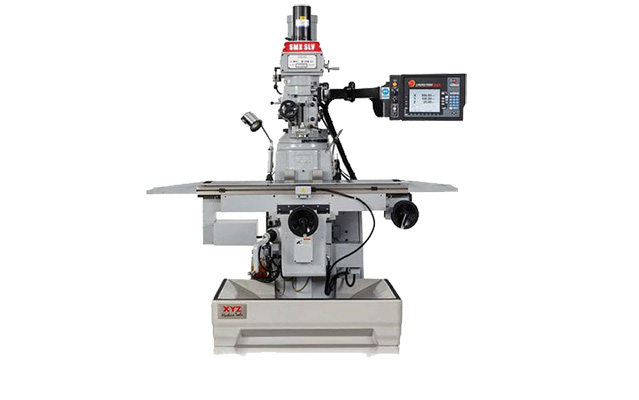 CNC Milling
We specialise in 3, 4, & 5 axis CNC milling.  using the latest machining techniques We can produce a vast range of milled components from a wide range of materials including Aluminium, Stainless Steel, plastics, Titanium, Nickel Alloys, Brass, Carbon Steels, Copper, Mild Steel.
From one off prototypes through to high volume production, we continue to invest in machinery advancements combined with the latest  CAD/CAM software, work holdings, cutting tools, and cutting tool strategies Allowing us to produce components that meet the increasing demands of our customers. 
With our 5 axis machine tools we can implement both 3+2 positional and 5 axis simultaneous machining strategies, give high dimension accuracy  It's also possible to produce less scrap material than a 3-axis CNC machine. Not only does 5-axis machining improve material efficiency, it also helps to improve cycle times by reducing the need for additional set up's.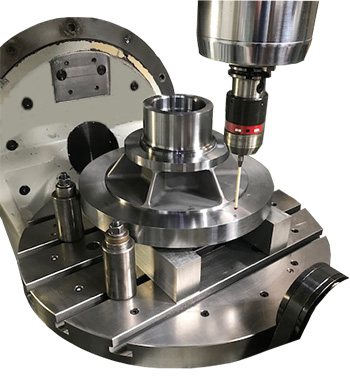 Sub Contract Finishing:
Here at BSA we also offer a range of sub contract finishing services such as hardening, anodizing, plating, Galvanizing, Polishing, and painting.  All at a competitive price and with an emphasis on customer satisfaction. 
.
CAD/CAM CAPABILITIES
CAD/CAM software enables 3, 4, and 5 axis high speed machining strategies meaning we can produce dimensionally accurate complex parts quicker, resulting in reduced lead times. better cost efficiency, along with quality of service.
Component CAD models can be imported in a range of formats including IGES, STEP, DWG, and DXF. We can also create 3D models from 2D data.