CNC Turning
Our CNC turning centres offer accurate and repeatable high speed machining solutions from prototype to high volume production in a wide range of materials including Aluminium, Stainless Steel, plastics, Titanium, Nickel Alloys, Brass, Carbon Steels, Copper, Mild Steel.
Our live tooling turning centre helps to improve cycle times by reducing the need for additional set up's.
We are compliant to the latest ISO9001 approved Quality management system allowing us to produce components that meet the increasing demands of our customers. 
Here at BSA we also offer a range of sub contract finishing services such as hardening, anodizing, plating, Galvanizing, Polishing, and painting.  All at a competitive price and with an emphasis on customer satisfaction.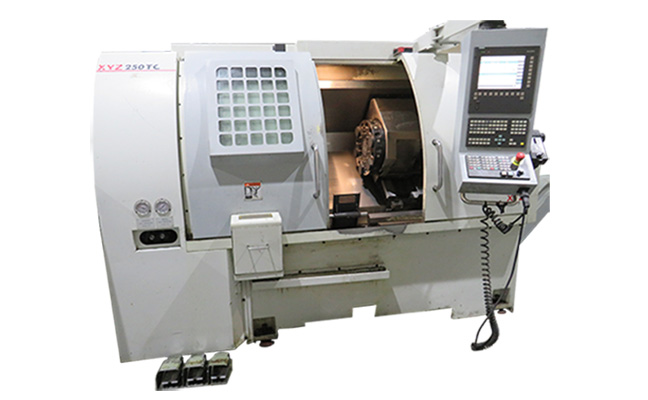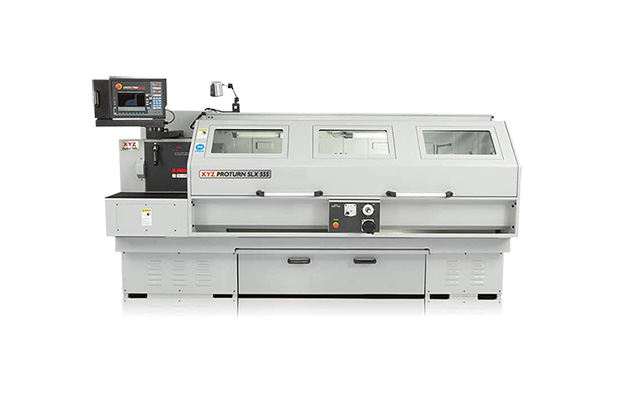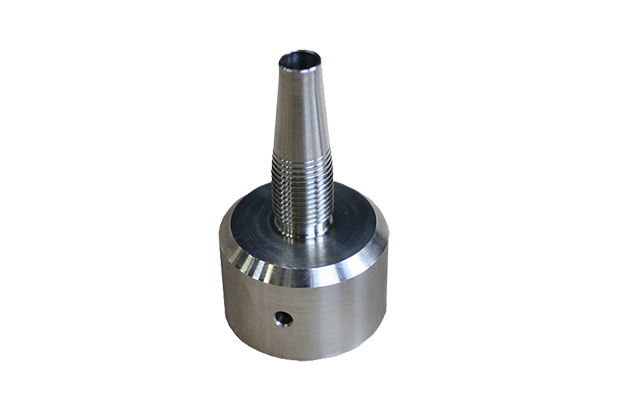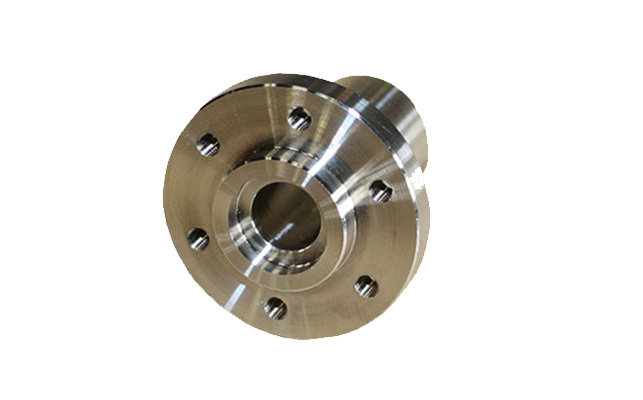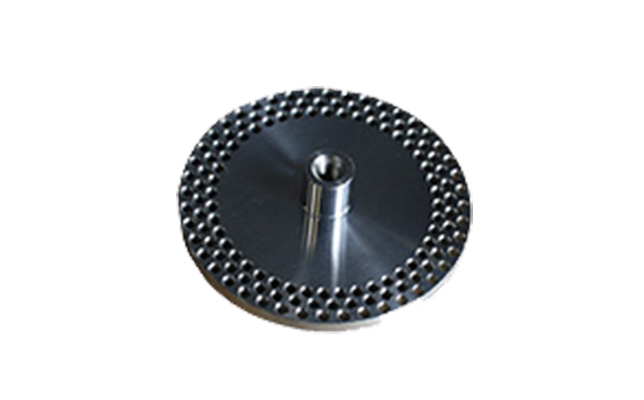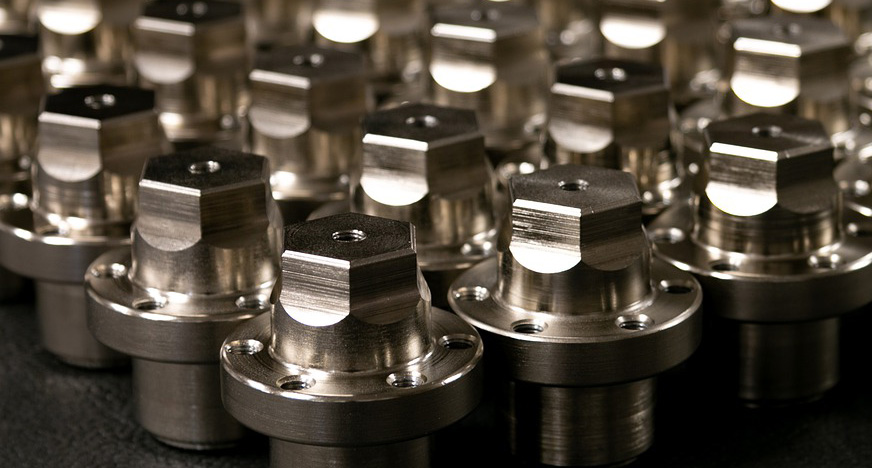 CNC turning centres offer accurate and repeatable machining solutions