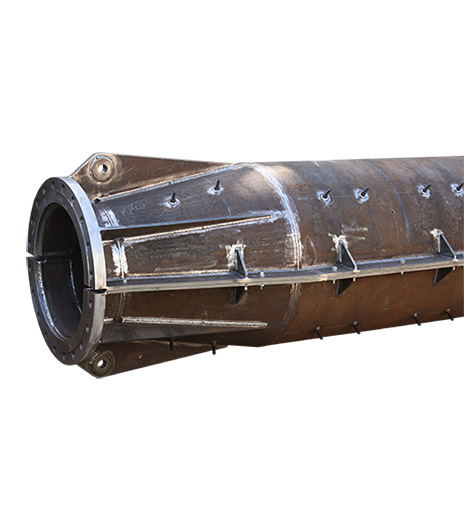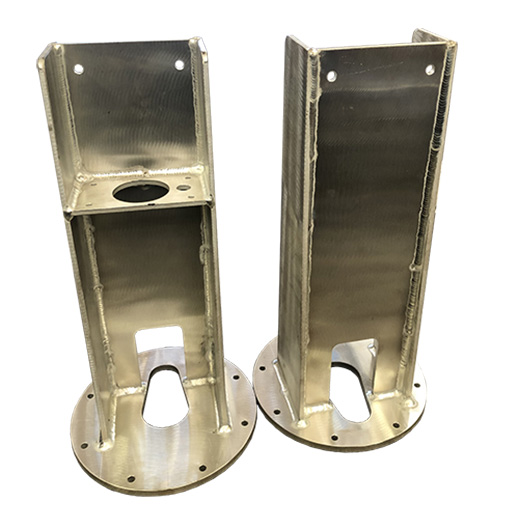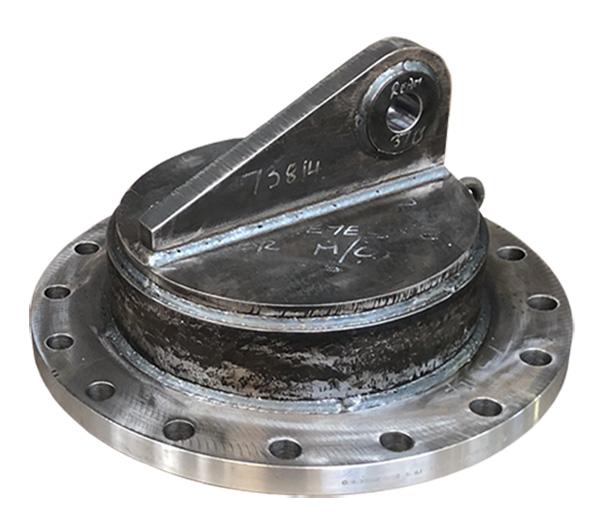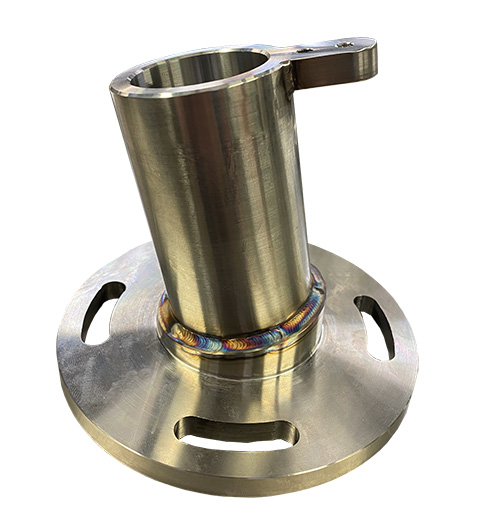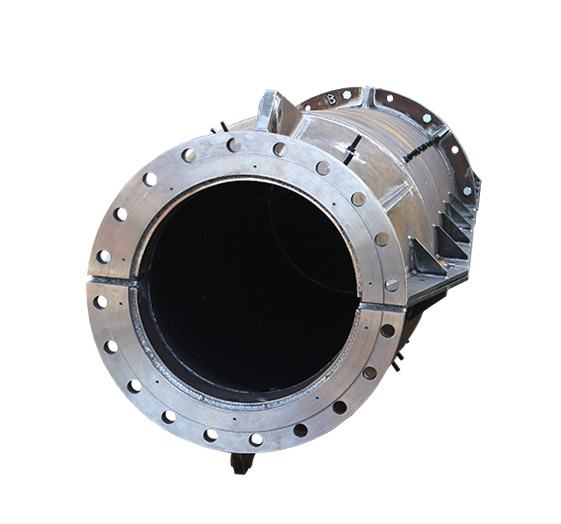 Sub Contract Finishing:
Here at BSA we also offer a range of sub contract finishing services such as hardening, anodizing, plating, Galvanizing, Polishing, and painting.  All at a competitive price and with an emphasis on customer satisfaction.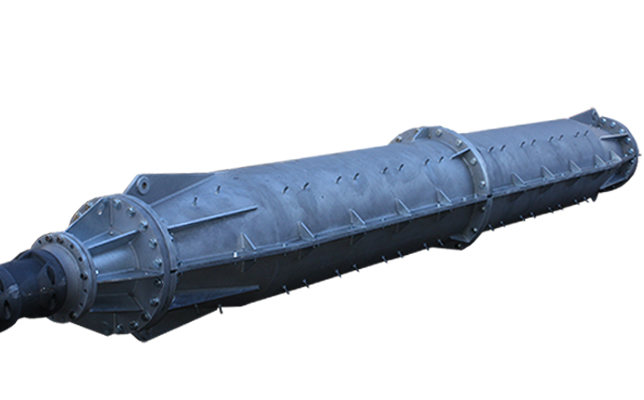 Welding & Fabrication
Our extensive range of welding plant, processes and certifications enable us to offer services in MIG/MAG, TIG, MMA and Gas welding of a wide variety of materials including; Aluminium, Stainless Steels, Inconel, Titanium and other nickel and exotic materials. Our certification to ASME 1X is your surety of our welding quality and our experience enables us to offer an assured standard of workmanship.